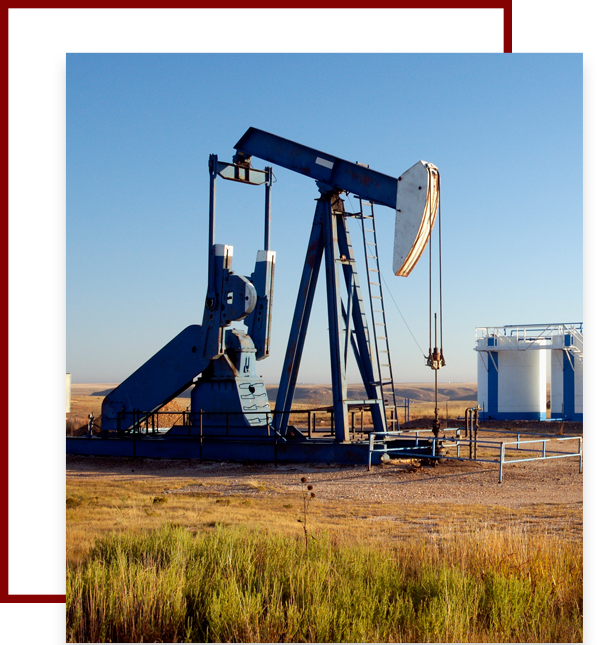 WHO WE ARE
We are Business Brokers specializing in selling oil & gas field service and related companies.
HOW WE DO IT
We bring multiple offers to our clients from multiple buyers in a confidential process. Multiple offers makes certain you don't leave money on the table.
WHAT WE DO
We sell all or a portion of your company. You may want to sell 100% of your company or sell less than 100% of your company. As an example of selling less than 100% of your company, you could sell 75% and retain the remaining stock to sell at some point in the future when we assume the company is larger and worth more money than today. And of course, you have grown the company with capital from the group with whom you have partnered. This is just one of many ways to structure a deal that best suits your situation.
NEXT STEPS
Contact us via email or telephone. We will provide you with a nondisclosure to protect your confidential information, provide you with a value you can expect to receive for your company, discuss the type of transaction that best suits your needs, and then the decision is yours whether or not to move forward.